Bring The Power Of Radio To Your Business
Home to the World's biggest and best-loved radio stations
As a leading broadcast television company, our primary business is to engage consumers on multiple platforms with relevant and compelling news, entertainment and sports content, and to provide advertisers and businesses efficient means and value to connect with our mass audiences.
We recognize the vital role broadcast television plays in branding and local content delivery, and therefore strive to constantly be at the forefront of leading edge technology and structures to advance the industry.
Launch Website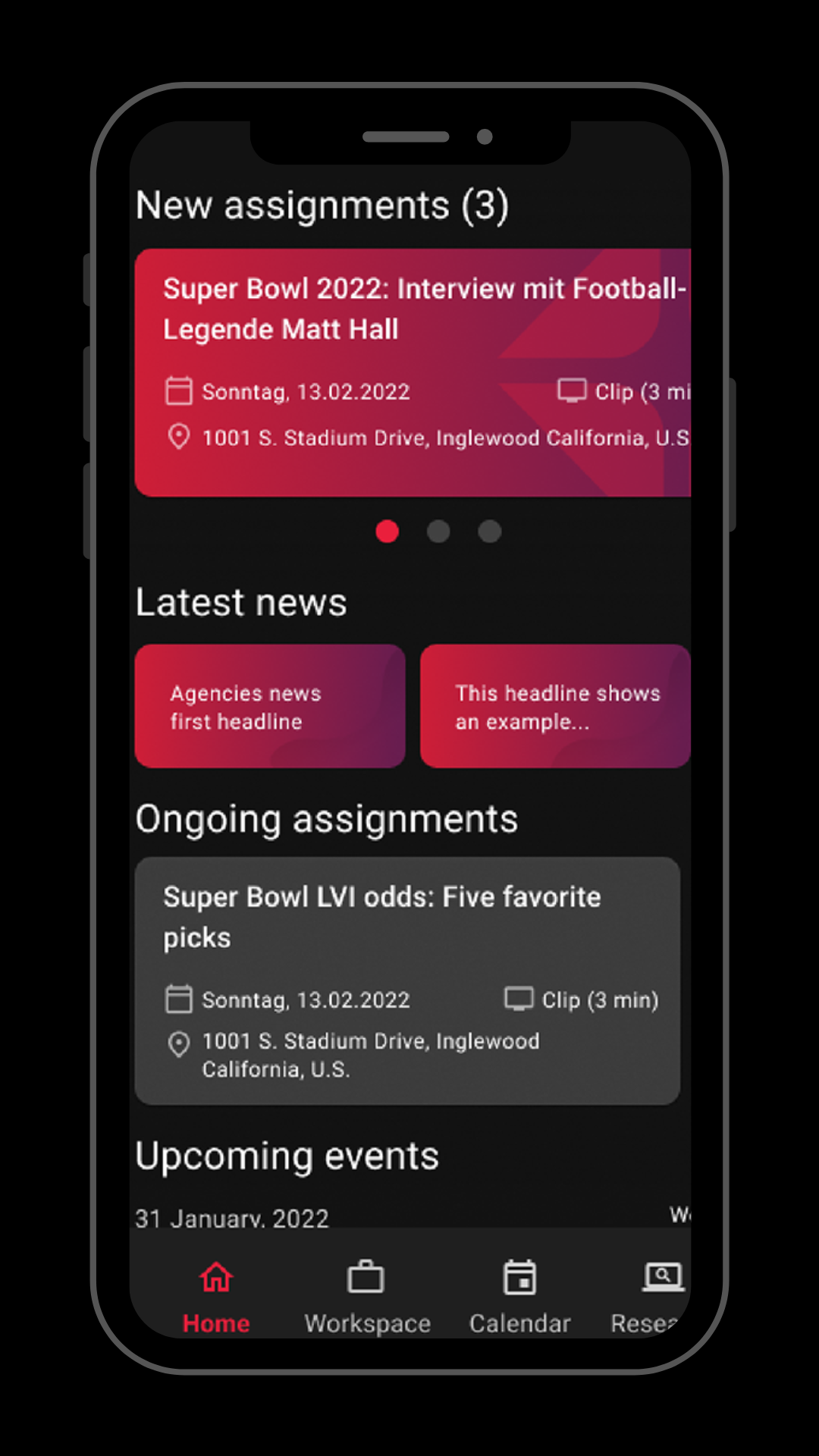 Delivering your message no matter where, when or how consumers are streaming.
Sinclair Broadcast Group, Inc. is a diversified media company and leading provider of local news and sports. The Company owns, operates and/or provides services to 185 television stations in 86 markets; is a leading local news provider in the country; owns multiple national networks; and has TV stations affiliated with all the major broadcast networks and owns and/or operates 21 RSN brands.
OUR SERVICES
KliekRadio is now available on over 250 platforms, and thousand of devices, extending the reach of broadcast radio.

REGISTERED
USERS

GLOBAL
DOWNLOADS

LIVE STATIONS
ACROSS EVERY GENRE

GLOBAL
MARKETS
We create premium designs and technology.
A digital studio crafting beautiful experiences.
Sinclair's content is delivered via multiple-platforms, including over-the-air, multi-channel video program distributors, and digital and streaming platforms.
Sinclair, either directly or through its venture subsidiaries, makes equity investments in strategic companies. Sinclair Broadcast Group, Inc. was founded in 1986, went public in 1995 and is traded on the NASDAQ Global Select Market under the ticker symbol SBGI.
Start Your Business