EVENTS
CULTURE DEFINING EVENTS, MUSIC AND PODCAST
With events, from the biggest global events, to local targeted shows, Kliek Media features and connects it all.
WE MAKE EVENTS THAT PEOPLE WILL LOVE
Empowering Millions Through Trusted Content
As the world's leading live entertainment company, we are privileged to work with artists to bring their creativity to life on stages around the world. Whether it's two hours at a packed club, or an entire weekend of sets at a festival, a live show does more than entertain. It can uplift, inspire and create a memory that lasts a lifetime.
Bringing 40,000 shows and 100+ festivals to life and selling 500 million tickets per year is a massive undertaking, made possible by our 44,000 employees worldwide. But just because we are big doesn't mean we do things the same way as other companies of our size.
Launch Website
Fostering Real Connections
BRING YOUR BRAND TO LIFE AND FOSTER REAL CONNECTIONS WITH ENGAGED AUDIENCES
Kliek Media Group executes live experiences and events for our portfolio of brands including Luxuori, Therajon Luxury Lifestyles, Sommerlz , Portico Decor, Oceans5 and many more
View all services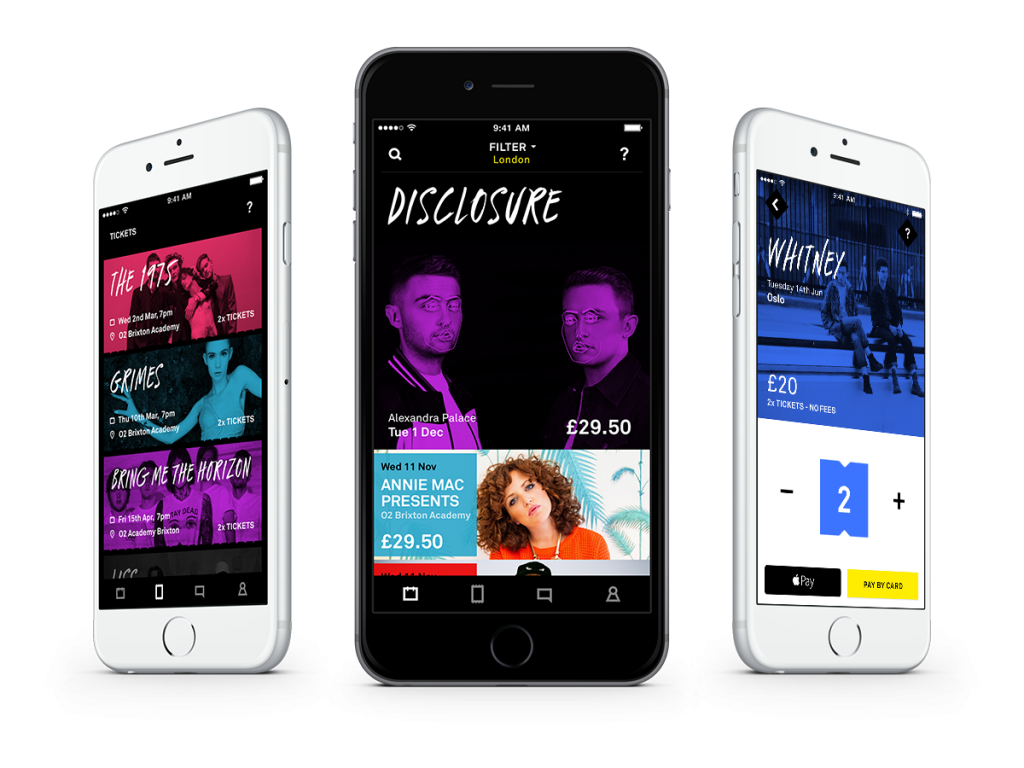 ENRICH THE EXPEREINCE OF YOUR AUDIENCE
Fast food branding.
We have the brands, data and audience to generate huge reach and scale for our events. Through strategic marketing and planning, we empower people to access Future's brands across digital, social, email and print.
Launch Website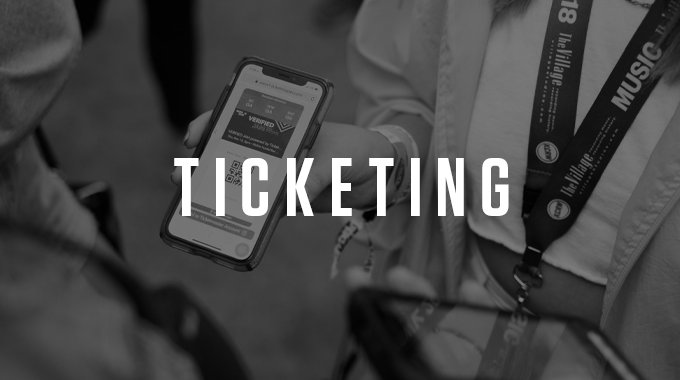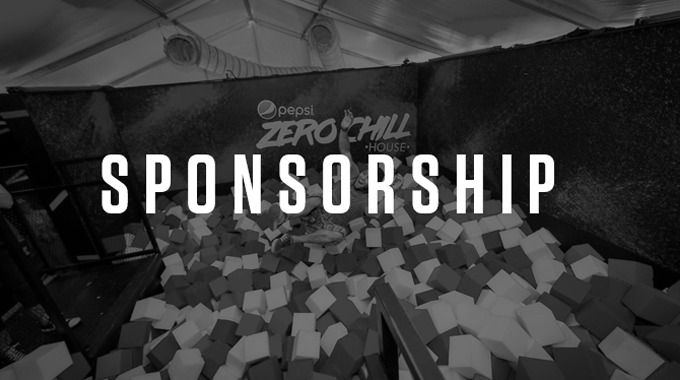 NOT JUST REACH
BUT A REAL CONNECTION
Kliek Media delivers premium content to audiences across platforms worldwide. We connect with millions of people—through our studios, networks, streaming services, live events, merchandise, and more. Our studios create content for all audiences, across every genre and format, while our networks and brands forge deep connections with the world's most diverse audiences. In streaming, our differentiated strategy is scaling rapidly across free, broad pay, and premium.
Helping brands reach a diverse, global audience
CONNECTING WITH EVERYONE
EVERYWHERE LEARN MORE
Our data-driven insight and technological expertise sets us apart when it comes to driving revenue for our partners — connecting them with both B2C and B2B audiences.
CREATING A BETTER-INFORMED WORLD
We create premium designs and technology.
A Global Citizen
We create premium designs and technology.
A Global Citizen
Kliek Media is a powerful portfolio of iconic entertainment, news and sports brands. We believe in authentic, meaningful connection – to each other, to culture, and to our view. That's why we empower fearless storytellers who bring our world into focus – and create cultural touchstones with the power to draw us together.
Why Choose Us?
EXPLORE OUR CONSUMER PLATFORM OPPORTUNITIES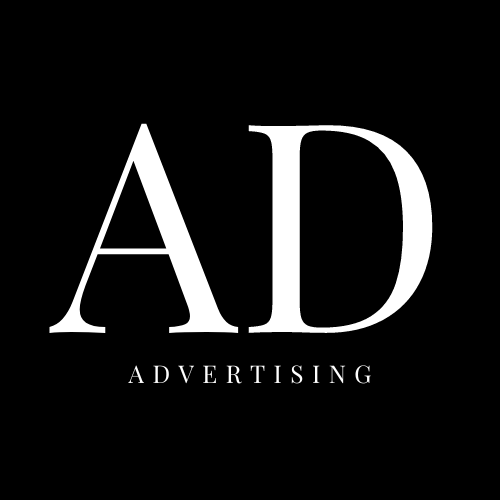 ADVERTISING
Move closer to audiences that matter with our targeted advertising experiences.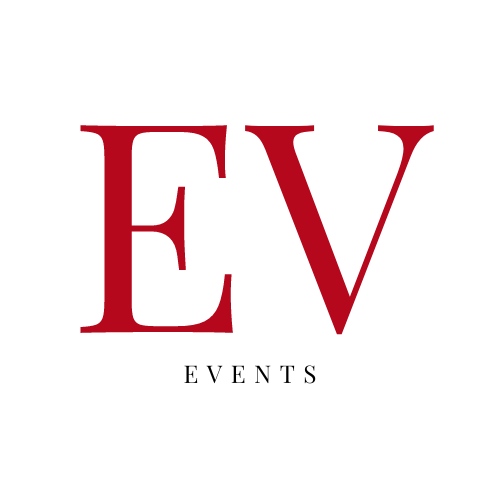 EVENTS
Bring your brands to life and build connections with relevant audiences at our events.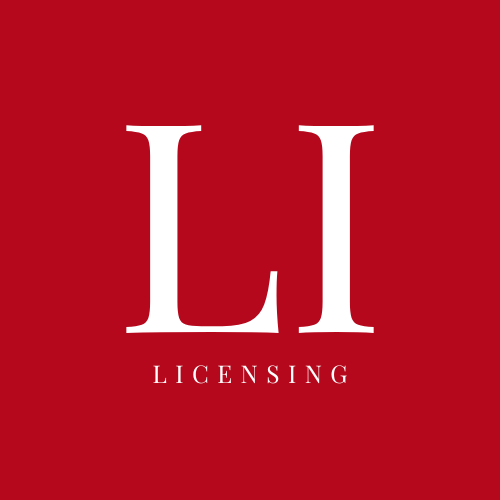 LICENSING
Build, grow and diversify your revenue streams through our licensing partnerships.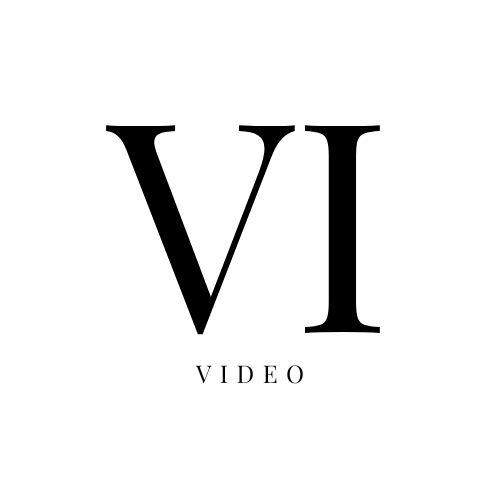 VIDEO
Elevate your platform with our robust video production capabilities.