WE CREATE MEMORABLE MEMORIES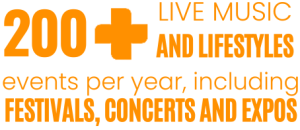 From epic festivals to intimate performances. We're creating memories that last a lifetime and doing good for our communities.
DISCOVER OUR BRANDS
EVENTS
CULTURE DEFINING EVENTS, MUSIC AND PODCAST
With events, from the biggest global events, to local targeted shows, Kliek Media features and connects it all.
WE MAKE EVENTS THAT PEOPLE WILL LOVE
From epic festivals to intimate performances
As the world's leading live entertainment company, we are privileged to work with artists to bring their creativity to life on stages around the world. Whether it's two hours at a packed club, or an entire weekend of sets at a festival, a live show does more than entertain. It can uplift, inspire and create a memory that lasts a lifetime.
Bringing 40,000 shows and 100+ festivals to life and selling 500 million tickets per year is a massive undertaking, made possible by our 44,000 employees worldwide. But just because we are big doesn't mean we do things the same way as other companies of our size.
Launch Website
EVENTS
CONCERTS
We partner with world's largest producers of live entertainment.
CONCERTS
We are the world's leading ticketing platform, helping artists, venues, festivals, major sports leagues, theater groups, and more, get millions of tickets into the hands of fans.
Fostering Real Connections
BRING YOUR BRAND TO LIFE AND FOSTER REAL CONNECTIONS WITH ENGAGED AUDIENCES
Reaching People Through Local and Regional Events. We create and produce a variety of revenue-generating event and concert opportunities, through partnerships with various media outlets.
View all services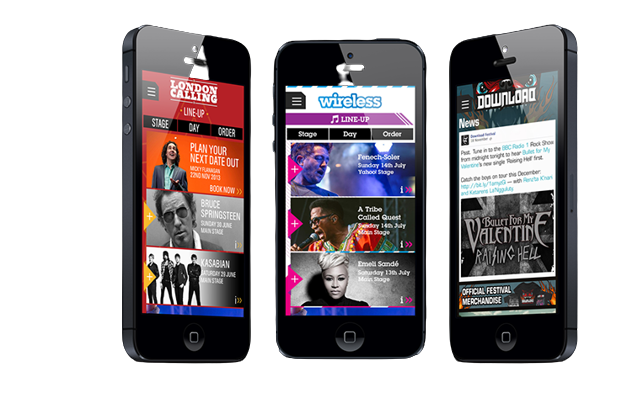 ENRICH THE EXPEREINCE OF YOUR AUDIENCE
Fast food branding.
We have the brands, data and audience to generate huge reach and scale for our events. Through strategic marketing and planning, we empower people to access Future's brands across digital, social, email and print.
Launch Website