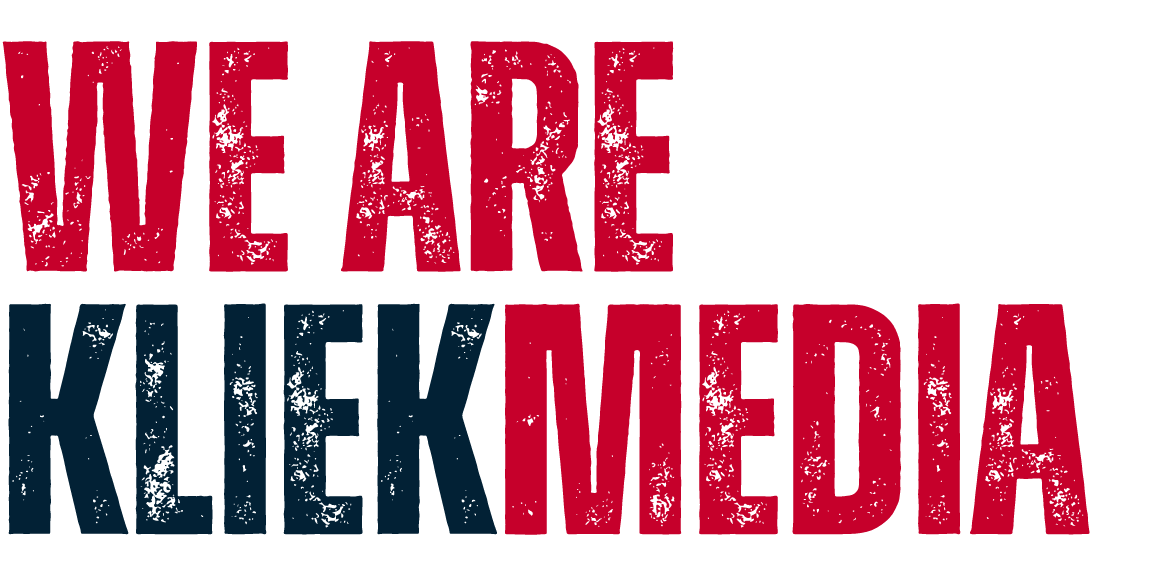 Be part of our world.
A diverse portfolio of media interests
For more than decade, Kliek Media has constantly been improving and diversifying its products and services to offer relevant solutions to our partner's needs, strengthening our vertical market.
Our content reaches our global and affluent readers through category leading brands and events that span specialist interests across B2C and B2B, connecting consumers worldwide with their passions and giving them a place that meets their needs.
Advertising. Broadcasting. Streaming.
By choosing to work with Global, our partners benefit from the experience of a proven leader in development, operations, and management of some of the most complex outdoor advertising locations in the world – combined with world-class sales and marketing to maximise revenue-generating opportunities.
TURNING POPULARITY INTO PROFITABILITY
Our Global Partnerships division creates and implements global brand-impacting partnerships. Our meticulous alignment with our partner's business objectives allows us to create comprehensive programs that cover our diverse range of properties and yield quantifiable results.
Upon partnership, we provide comprehensive supervision to ensure projects are managed and implemented effectively and at a quality level comparable to our performances. The solution-oriented approach includes internal tasks like global media exposure, experiential creation, and touring.
We pride ourselves on partnering with global brands and incorporating them into our events' lasting memories.
Interested in being part of lifelong memories? Start by filling out our Global Partnership Inquiry Form and we'll be in touch!
Radio. Music. Podcasts.
The primary objective of our organization is to provide amusement to the global population. This entails collaborating with the most exceptional content creators worldwide and disseminating their work using the best devices available.
OUR GLOBAL PARTNERS
Kliek Media is a strategic collaborator focused on delivering tangible outcomes to address complex business obstacles. Our organization provides strategic alliances and tailored approaches that foster significant and enduring connections with target audiences, when they are truly listening.