OUR PASSION OUR PODCASTS
Kliek Media is a Top podcast publisher and content partner for major brands (think Netflix, HBO, Hulu, and Nike).
DISCOVER OUR BRANDS
EVENTS
The Vox Media Podcast Network is one of the largest, fastest-growing, and most topically-diverse collections of high-quality podcasts.
With more than 150 active shows from our editorial networks and partners, our programming connects advertisers with audiences when they're tuned in most.
At the heart of Paramount are iconic brands and powerful content that make and mark culture. This creative excellence translates to our diverse portfolio of podcasts, which are rooted in renowned IP that fans know and love. Paramount continues to unleash the power of our content through our slate of podcasts.
Want to advertise on our network? Let's start the conversation.
Experience Podcasts on Exclusive channels
Among the world's most sophisticated brands
iHeartPodcasts is the #1 podcast publisher globally, with more hit shows in more categories than any other podcaster.
Thought-provoking news, commentary and entertainment delivered to you by diverse voices with unique perspectives—unafraid of honest questioning and impassioned debate—for your listening pleasure.
This is where the largest audience in audio meets the most creative talent.
OUR SERVICES
Why Podcasting Advertising
Because it works. Over 110 million people in the U.S. listen to podcasts each month. And when you talk to them, they pay attention.
But this isn't just about the stats.
Our hosts make advertising personal. They capture listeners' attention, empower them with knowledge, and satisfy their curiosities. Over time, listeners develop a uniquely engaging, intimate, and trusting relationship with our hosts and partners that inspires them to act.
Whether you're a growing brand or global brand, our podcast advertising delivers.
View all services
90%
Digital Branding
of podcast listeners say they listen to ads.
80%
Graphic Design
of podcast listeners are able to recall brands that advertised on an episode.
70-80%
Web Interactive
of podcast listeners make it to the end of the episode.
50%
Powerful Options
of podcast listeners are more likely to buy from a brand after hearing them on a podcast.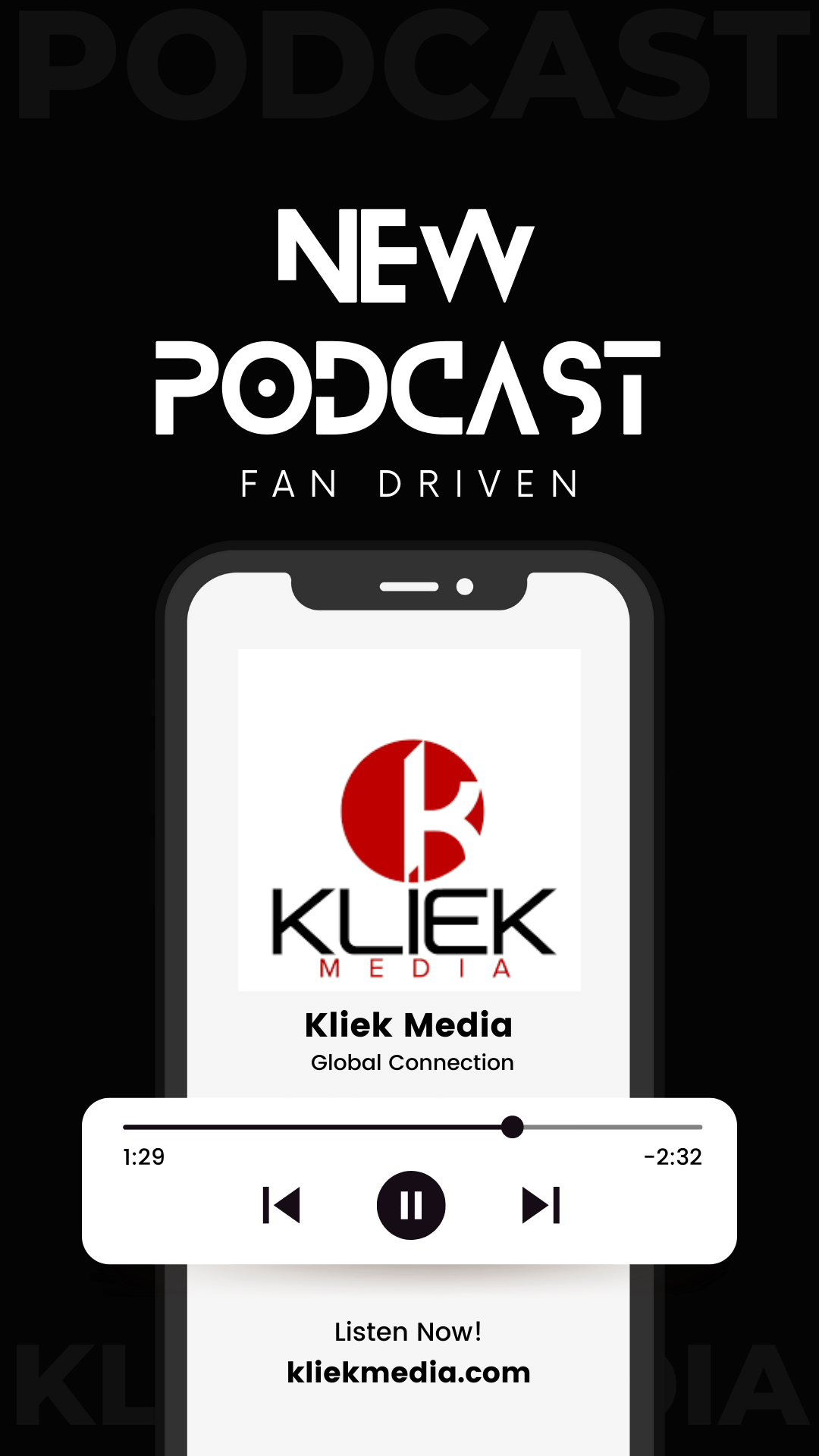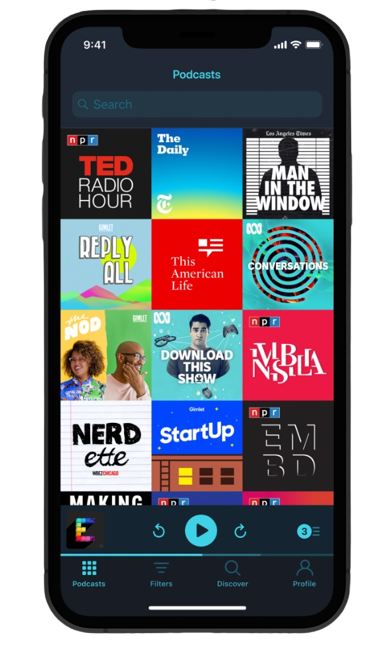 350+ Exclusive Audacy Digital Stations
Listeners can immerse themselves in our collection of over 350 new stations available only on Audacy's direct-to-consumer platform. Most of these stations are curated by Audacy programmers behind some of its most iconic brands, on-air personalities and several of today's biggest influencers, highlighting human curation over algorithms.
Where Content & Technology Connect Global Audiences
A Powerful Lineup of Podcasts Across Genres