BRIDGING THE GAP
Extend the impact of your brand by allowing companies you've recognized to leverage their award digitally through their website, social media, e-tailers and banner ads.
DISCOVER OUR BRANDS
PARTNER: Premiere Networks
Build Additional Revenue with Accolade Licensing
The media and entertainment sector is characterized by a dynamic and evolving environment, wherein patterns of consumption are subject to constant change, and there exists intense rivalry for content, advertising, and consumer engagement. Our company offers cutting-edge solutions aimed at supporting media and entertainment clients globally in effectively distributing their content to the market.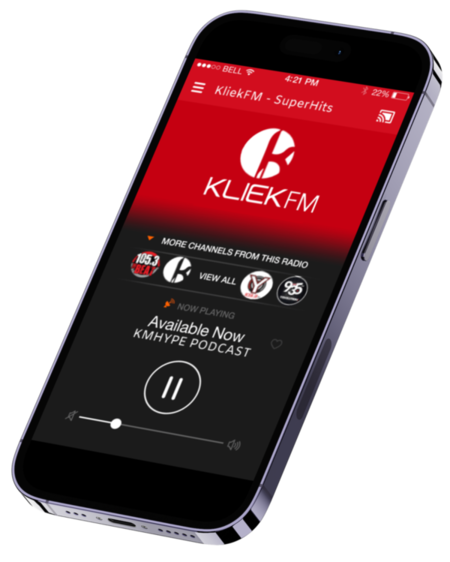 CREATING BRAND TO FAN CONNECTIONS
Explore The Future content Hub
The Future Content Hub is a bespoke platform for our licensing and syndication partners to sign up and browse thousands of Future assets, from insightful articles to beautiful images and full features.
Media licensing enables our brands to expand their presence on a worldwide scale by deliberately entering new regions. This approach allows us to effectively engage with local audiences, resulting in enhanced brand recognition, unique editorial content, and impactful marketing initiatives.
Launch Website
Beautiful and easy to understand UI, professional animations
Theme advantages are pixel perfect design & clear code delivered
Present your services with flexible, convenient and multipurpose
Find more creative ideas for your projects
Unlimited power and customization possibilities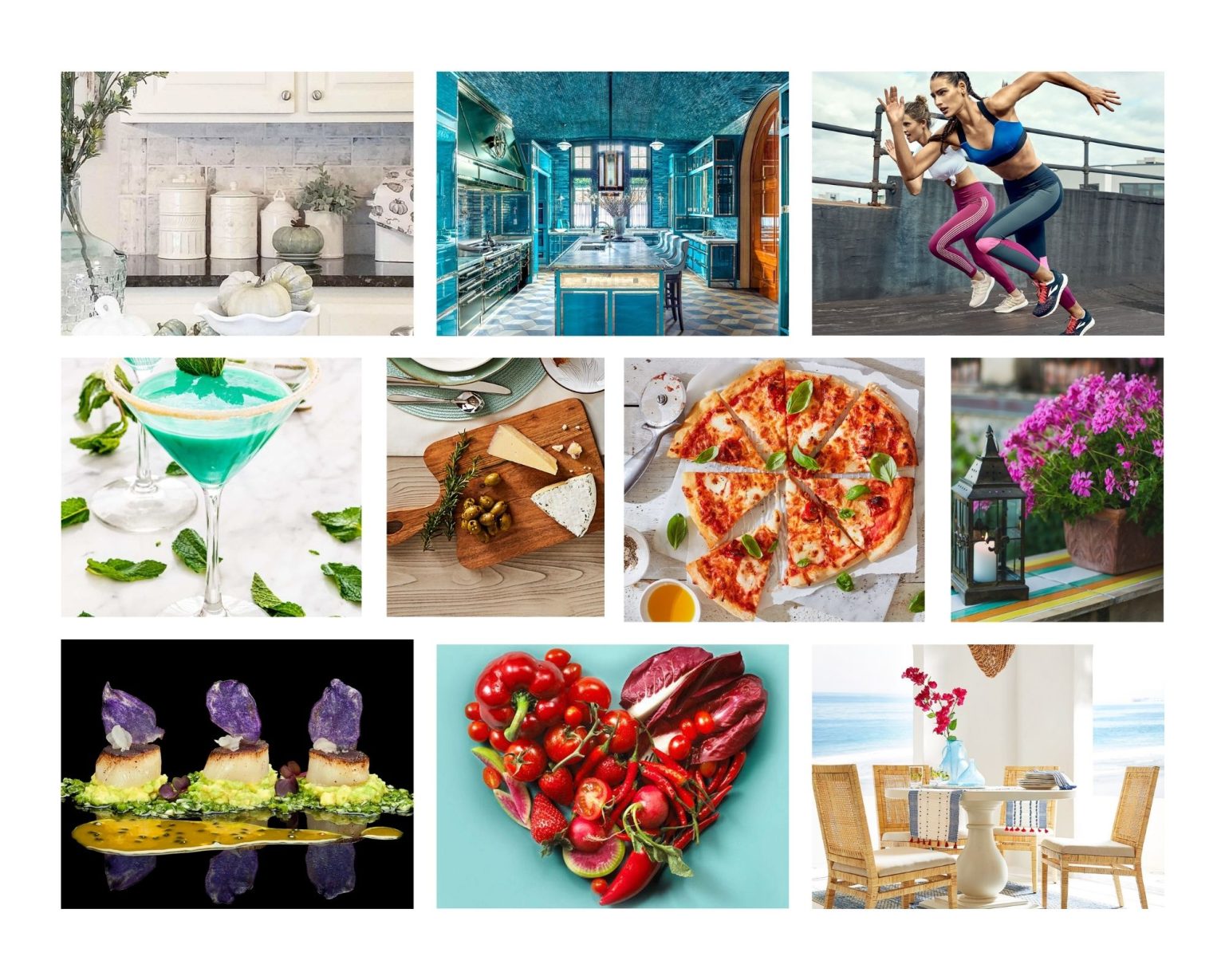 PARTNER: Premiere Networks
Connect With Relevant Audiences In Your Market
Our approach involves the identification and localization of highly pertinent material, which enables us to cultivate audiences within your specific market. By establishing dynamic licensing arrangements, we facilitate the growth and diversification of your revenue streams.
A Dash of Local Touching Global Audiences
Home to the World's biggest and best-loved radio stations
Our groundbreaking products serve to educate, engage, and foster a sense of community among a diverse international audience of dedicated individuals who possess a deep enthusiasm for their respective areas of interest. The items we offer are well-suited for licensing due to the transferability of the photos and editorial content, as well as our emphasis on innovation and quality.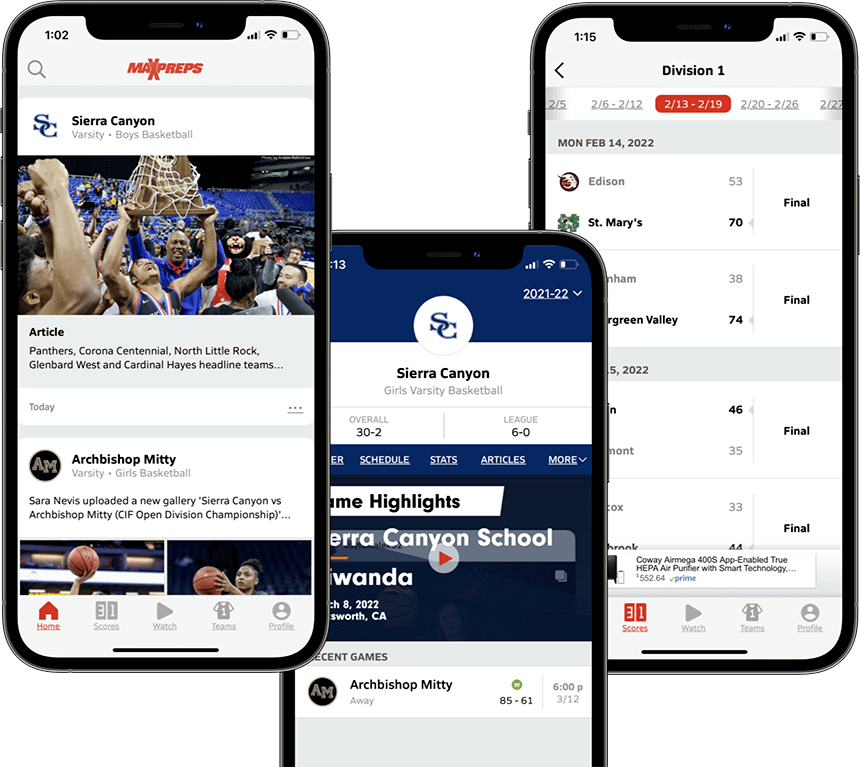 PARTNER: 24/7 News Network
24/7 News Network and NBC News Radio
Kliek Media engages in the development of media licensing and brand alliances, leveraging its globally recognized brands and exceptional journalistic content. In collaboration with our partners, we engage in the creation of cutting-edge consumer products, platforms, and experiences that establish connections with a dedicated audience across many sectors including fashion, beauty, design, food, travel, and other related domains.
Explore your genre or decade
YOUR TRUSTED ENTERTAINMENT LICENSING EXPERTS
BRING THE POWER OF RADIO TO YOUR BUSINESS
We are experienced licensing agents focused solely on the licensing of entertainment based IP for the purposes of advertising and marketing. As a team, we have a deep understanding of how the licensing industry works and how advertising agencies and brands can license their intellectual property.
We pride ourselves on being responsive, reliable, knowledgeable and experts in our field.
Working closely with some of the world's best creative agencies, including: BBDO, DDB, McCann, Saatchi&Saatchi, and VCCP, we provide the licensing needed to bring their extraordinary campaigns to life. We also represent many of the biggest entertainment Rights Holders including: MGM, Nickelodeon, Hasbro, Mattel, Sesame Workshop, ITV, Entertainment One, Sanrio, Universal Studios and Cloudco Entertainment.
Explore Our Capabilities:
OUR LICENSING WORK
Fast food branding.
Our extensive experience in this field has allowed us to collaborate on numerous exceptional campaigns, which continue to exhibit improvement over time.
Our collaborations extend beyond the mere licensing of content and brands. Our organization offers access to cutting-edge knowledge and specialized skills, comprehensive training programs, detailed analysis of websites and social media platforms, material that can be easily monetized, and the potential to expand and broaden your eCommerce presence.
Launch Website
Access our leading brands and premium content
Use our platform and CMS
Access our editorial expertise and SEO leadership
Use our proprietary eCommerce technology